National Transit Database
---
For the past 20 years, Mr. McCollom has been a key staff person on the National Transit Database (NTD) support contract for the Federal Transit Administration.  The NTD is a key data source for most performance audits and management reviews and for the development of O&M costing models.  FTA uses the data reported to the NTD for its annual funding apportionment.  Mr. McCollom is a key author of the annual reporting manual and develops improvements for the NTD data collection process.  He also suggests data collection procedures to meet new federal initiatives.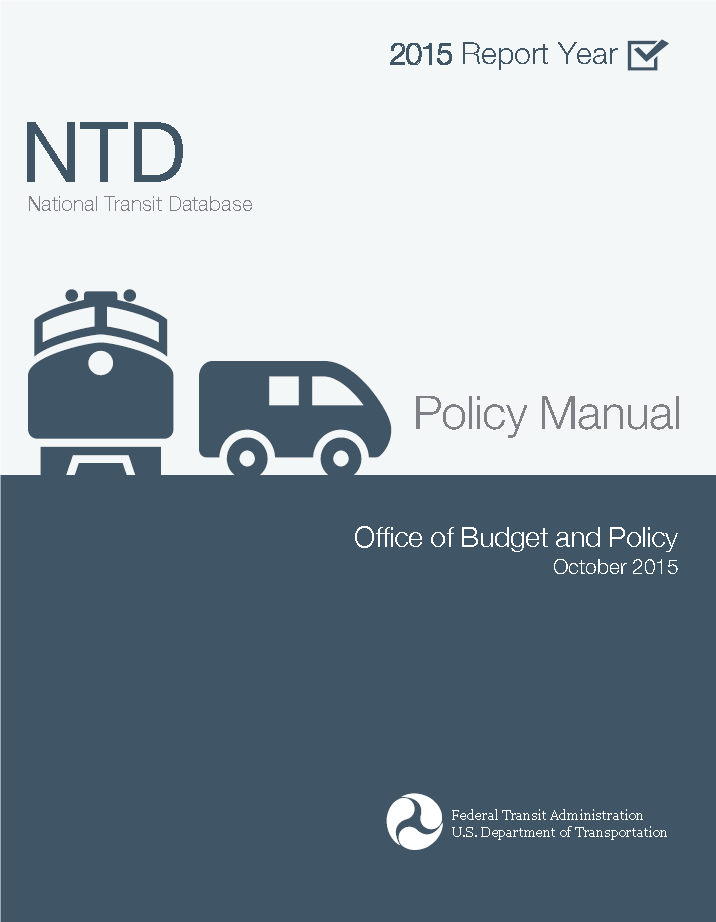 Mr. McCollom serves as one of the principal instructors for the annual workshops for NTD reporters. He has conducted over 50 national workshops that involved training over 2,500 transit professionals. In addition, he has conducted special NTD courses for the transit systems in Albany (NY), Austin, Chicago, Florida (all systems), Jacksonville, Lincoln, Los Angeles, Minneapolis/St. Paul, Orange County (NY), Oklahoma City, Tampa, and Washington, DC.
Mr. McCollom has provided technical assistance to local transit systems regarding NTD reporting requirements.  Since 2005, he has supported seven transit systems in northern Virginia in the preparation of their annual reports through a technical assistance contract with the Northern Virginia Transportation Commission.  He guided the Los Angeles County Metropolitan Transportation Authority, the Orange County Transportation Authority, and the Coast Transit Authority (Gulfport, MS) in the development of reporting procedures for their new vanpool services.  He also has provided targeted reviews of the NTD reporting practices for Greater Hartford Ridesharing Corporation (CT), and TheBus (Merced, CA).
.